BM Racing collaboration with SNRC release the DRR01-V2 1/10 scale RWD RC Drift chassis !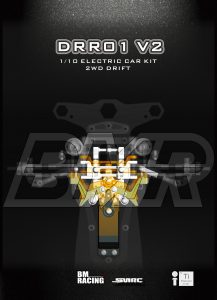 This project we are prepared for over a year to develop with SNRC, after our first product the BMR-X 1/24 scale RC drift chassis the DRR01-V2 became our new product now, this is our first try on different scale RC drift chassis and finally it finished the test.
DRR01-V2 have high performance suitable for beginners, race or daily drift on track having fun, the chassis equipped with carbon main chassis and upper deck, aluminum knuckles, aluminum front bulkhead, adjustable curved slide rack steering , aluminum shock set and more, the adjustable parts on the chassis makes you can easily switch for different surfaces circuit.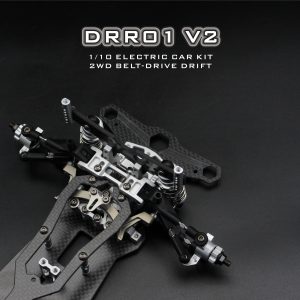 DRR01-V2 chassis will be the RTR version (not kit), it's finished install by factory (included the damper and diff already have oil inside) and also the chassis will come with a set of wheels, HDPE drift tires, alum body mounts with magnet and full Titanium screw,Matting Sliver is the only color you can choose of the chassis.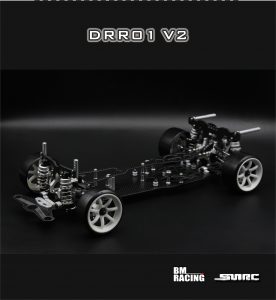 We are always been keen on RC drift and we enjoy drifting with friends together, our passion never die, so we will keep developing more related products.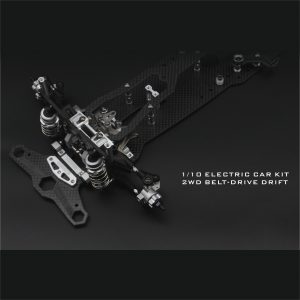 Related posts